Manic Street Preachers – If You Tolerate This Your Children Will Be Next
But, just to give you a hint. 21 Minutes 30 seconds in, not all is as it seems. Seemingly.
It's all just ephemeral theory at the moment. A connected theory.
With Blair and Iraq it was the "Dodgy Dossier"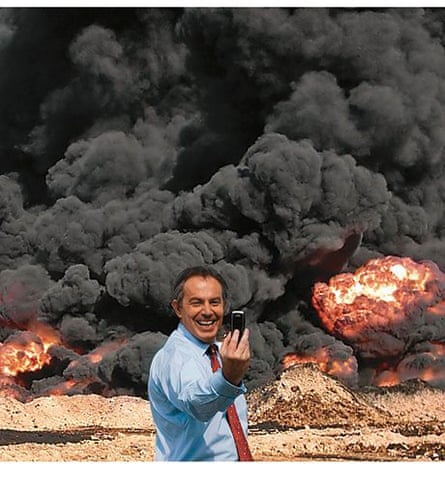 With BoJo and Covid19 it is the "Dodgy Data"
https://www.telegraph.co.uk/news/2020/11/03/data-used-justify-englands-second-national-lockdown-proven-false/
Need some conformation?
OK dokay.
https://www.5gmediawatch.com/post/govt-lies-confirmed-criminal-stupidity-or-swqw
and
'zactly !! Could not have said it better myself. Maybe no news at all would be better !
But things could change soon. Kraken release stuff in fact.
https://www.rt.com/usa/506698-powell-kraken-dominion-election-fraud/