Evidently some people are.
People are free to kill themselves by taking experimental vaccines but the kids should be protected from all these completely unnecessary draconian measures. They are frightened too, and for no good reason. They have close to zero chance of dying from this years influenza viruses, SARS-2-Covid or not.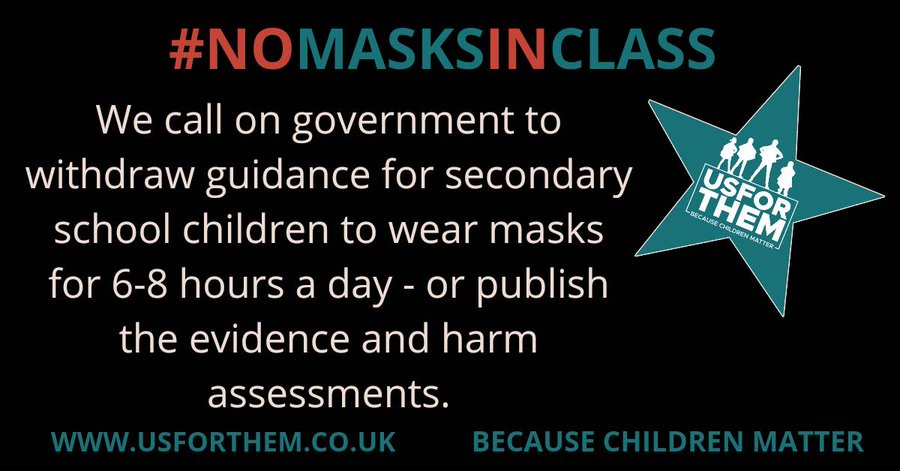 UsforThem – Because Children Matter
Children 'will be vaccinated from August with up to 11m under 18s inoculated by start of term' | Daily Mail Online
Mindless frigging dopes as far as I am concerned. Hopefully some of these kids get to grow up from this mess and avenge the strife that been caused by Handcock, Johnson, and the rest of the global wrecking crew.
This is not fair on the kids at all. They have almost zero risk from getting a bad infection from SAR-2-Covid, and even the elderly have good chances if treated correctly.
This is real science, not the bollocks you see on Tee Vee, or what Handcock and his team of liars make up.
The judges in Courts know more about how to medically protect people than some doctors. Medical professionals indeed !
My thoughts.?
You can read them here.
The coming US dollar crisis Message Board – Msg: 33255127 (siliconinvestor.com)
I have shown this graph several times before. I think a lot of people don't have the smarts interpret the graph.